Hammers & Heels Fashion Show
Volunteer Form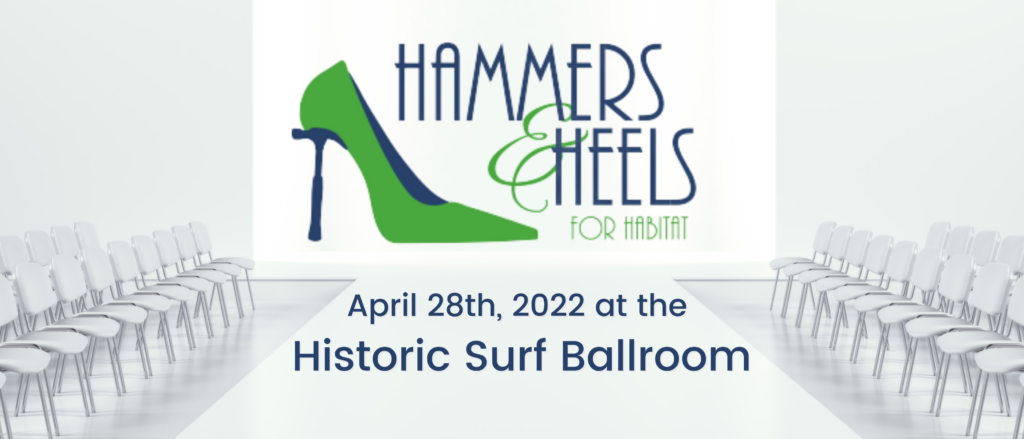 Join us at the LEGENDARY SURF BALLROOM in Clear Lake, Iowa for a fashion show that will be sure to impress. Hammers & Heels is a fashion show featuring ensembles designed and constructed by local businesses out of construction materials. Our event showcases the creativity and resourcefulness of businesses in North Iowa while raising funds for Habitat for Humanity of North Central Iowa.
This event can't happen without our day-of volunteers. If you are interested in volunteering for the event, please fill out the form below. Thank you for your support!
For more information or questions, please call Melissa at the Habitat Office at (641) 424-8978 or email hammersandheels@habitatnci.org.